Burgundy can be a very interesting place to visit if you go there at the right time of the year. If you just want to have the time of your life then there are very few places out there that are better than France. The Bourgogne-Franche-Comté is home to some of the best events in the country, these events represent the cultural heritage of Burgundy. They are perfect for relaxing and just enjoying what Burgundy has to offer. There are a lot of events that we can talk about but here we will stick to some of the best ones.
The Medievals Of Villeneuve-Sur-Yonne
If you are a person who likes a little history then you might enjoy the Medievals of Villeneuve-Sur-Yonne. This event is usually held during the month of May and it depicts the medieval ways. This means people are dressed up like medieval traders and operate in the same way. There are a number of people including blacksmiths and doctors. There are also people who perform battles and horseback rides which gives you loads of things to enjoy. Learn more about Villenueve here.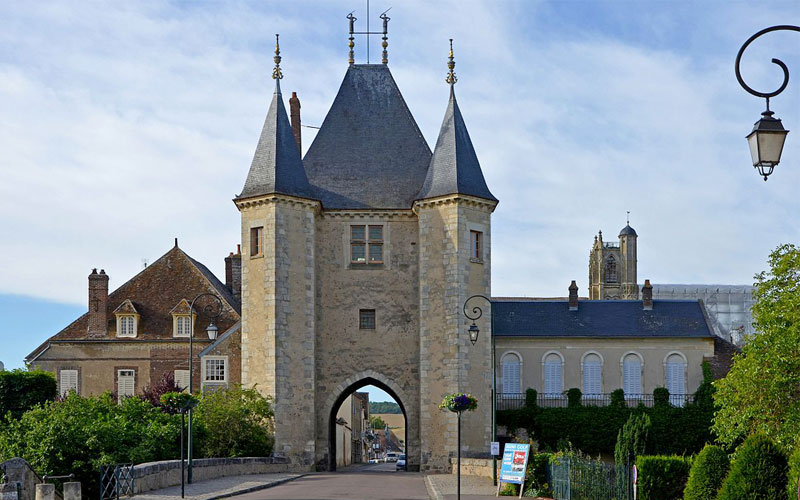 Dijon also comes under the flag of Bourgogne-Franche-Comté, therefore, you can find a number of events over there. If you are a person who enjoys theatrical performance, then Theatre in May event is perfect for you. This event is being held in Dijon for over twenty years and every year some of the most talented actors and artists come together to perform for the general public.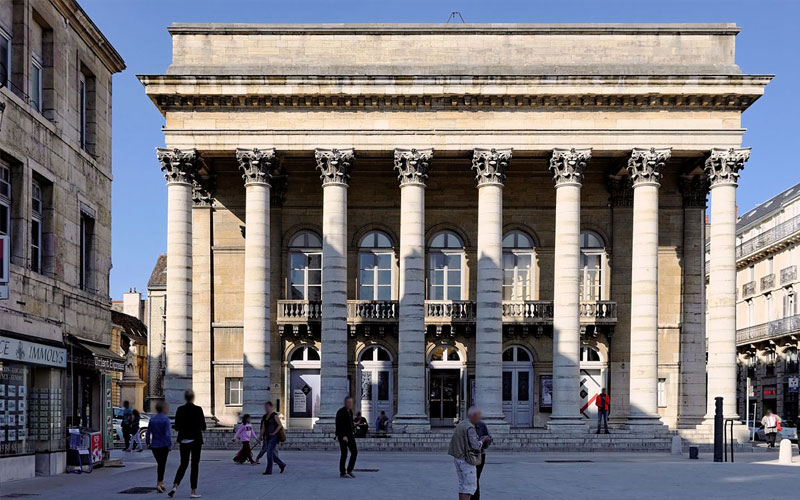 Class and quality are spread all over Burgundy and that is why it is home to some of the best events in the world. When you think of a vacation than people mostly opt for going to places that have luxury resorts and beaches. However, it is nice to visit someplace with rich art and architecture for a change.