The CERCOOP Franche-Comté is a promotional website that is run by some enthusiastic locals who are willing to introduce this wonderful place to more English-speaking tourists. Since this area is mostly inhabited by individuals who are well-versed in languages other than English, that is most people are French-speaking, it did not get the necessary attention of those travelers who are well-acquainted with the English language. Hence, it became necessary for us to bring the hidden beauty of this region to the limelight and let the world know of its magnificence and perfection to attract people to come and visit.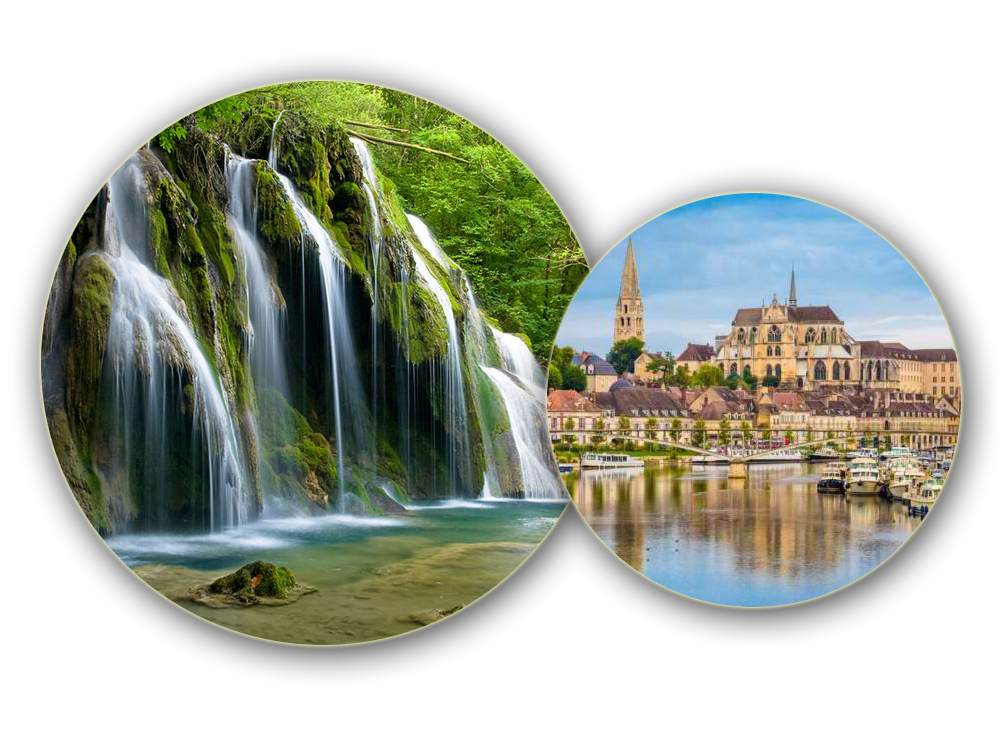 As humans, we are scared of all the things that we are ignorant of. In times, where divisiveness prevails, we as inhabitants of this planet need to step up and introduce ourselves to the world and let other people know that we are not any different.
The Franche-Comte area has seen its share of history, change, and societal evolution. It is rich in history and natural beauty, it has always been an attraction for tourist families and individuals.
We have always welcomed people from all parts of the world to come and enjoy the striking landscapes, the exotic cuisine, and culture of our region. We have developed this platform to bring more people this region and serve this purpose in an even better way.
We believe that traveling and meeting new people changes our perspective of looking at things and brings us closer as human beings. When you visit a new area, you reflect upon it with your already developed ideas, concepts, stereotypes, and mindset. It forces us to open up our soul to fresh ideas, newer angles, and makes us reconsider the deeper notions that govern our lives, our decisions, and our bond as humans, and also as custodians of this beautiful planet.
In a time, where the world is moving forward, where it is becoming more accepting of diversity, change and differences, there are those who are still bent on being divisive, stagnant and unopen to the concepts that mark our evolution as a society and as a civilization toward a world where harmony and peaceful coexistence is a possibility.
In a bid to bring people closer together, in a bid to bring natural gifts and people at peace, we have developed this platform. We are a mere group of very enthusiastic locals of Franche-Comté but are inspired enough to look further deep into our mission to bring out something that benefits us all.
We believe that the landscapes, scenic beauty and natural attractiveness of Franche-Comté need to be shared with the world. We believe that there is something to take from here for everyone.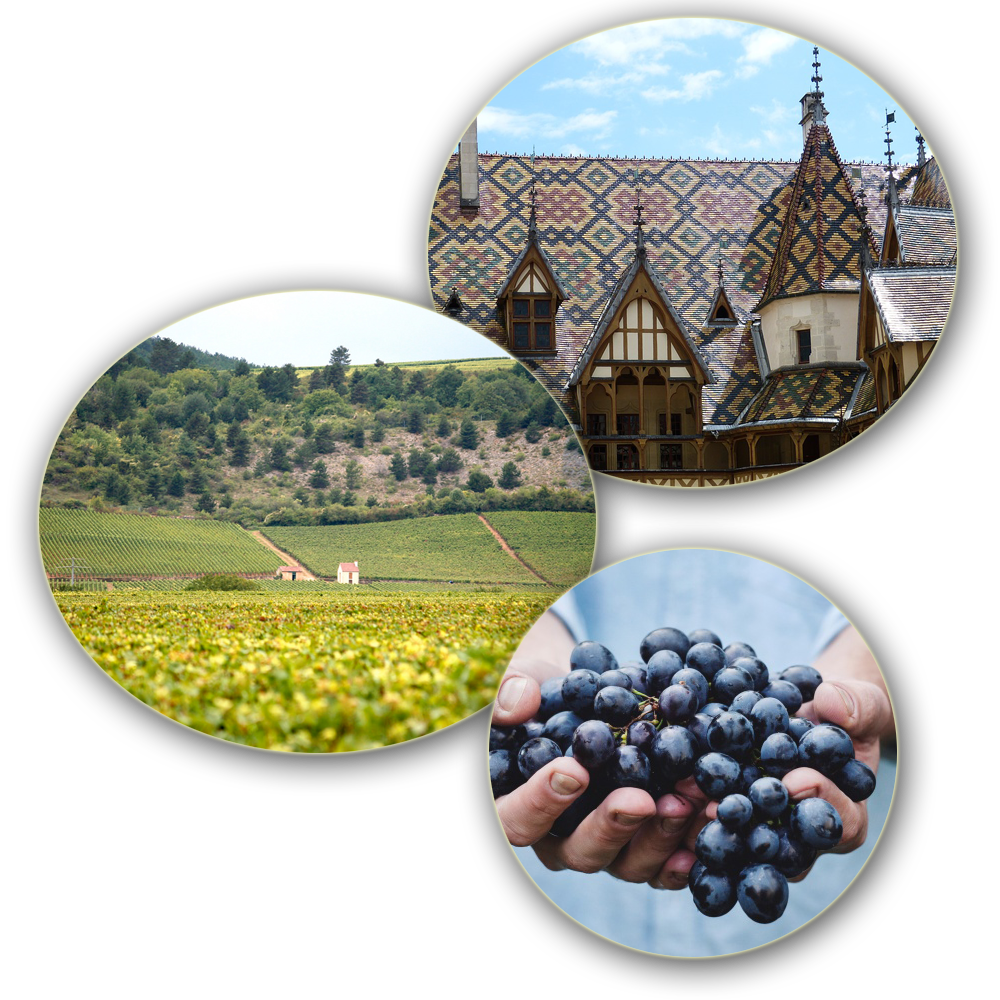 At CERCOOP Franche-Comté, our mission to inculcate an environment where tourists and visitors from around the world can come and enjoy, embrace and interact with the people and natural beauty of our region. This way we get to minimize the distances between us and bring together a community which respects the diversity in this world.
We are committed to our cause and ensure that citizens from around the world, get to know about our region. We do this by effectively minimizing the language barrier and communicate in the English language to get our message across in the most efficient manner.
The future holds great promise for our efforts. Our area already attracts a huge following, people from various professions, countries, and backgrounds but we believe that once we are able to stage our region's natural breath-taking scenes and the exotic culture that exists here, we will be able to reach out to a greater audience.
In the future, we will see more and more people from around the world coming to our area and enjoying the blessings that we get to see every day. This will allow people to truly appreciate the beauty of our region and also learn about our culture, language, and people.
We envision a world where people can peacefully coexist by mutual understanding of their different cultures, languages, and backgrounds in order to come to terms with each other and focus on the challenges our planet faces.